OUTDOOR, INC.
A land improvement company
DESIGN - MAINTENANCE - CONSTRUCTION - GRADING
We can transform your vision into a physical reality.
Outdoor, Inc. operates on the philosophy that creating functional and aesthetically pleasing outdoor living spaces is as equally important as creating indoor living spaces. Together we can bring to vision unique solutions to the opportunities and constraints to each project. At Outdoor, Inc. we integrate individual architectural design concepts, communication and quality installation techniques to provide a valuable asset to your property.
Landscape Maintenance
A well maintained outdoor space attracts business, customers, tenants, and investors.
Design, Installation & Construction
Bringing our years of hands-on field experience to the entire process sets us apart.
Land Development & Execution
Outdoor, Inc. can offer total service from breaking ground to the final landscape.
Landscaping Tip:
IT'S COLD OUT THERE.
NOW IS THE TIME TO PLANT the big trees and Plants!
THE COLDER THE BETTER.
Now is the time to plant. Do it before the end of February.
We love to plant big trees & shrubs.
Specimen trees and shrubs are usually field grown. When field grown plants are dug a large amount of their roots are removed. It's really important that this is done while the plant is dormant. The best time to dig & plant field grown plants is after it's cold enough to have had a frost. The closer to October the better because this gives the plants roots an opportunity to start growing before summer. Any digging after February will require more attention and sometimes a nursery will require an after dormancy digging fee to cover the cost of monitoring the plant before shipping.
Project Portfolio:
Commercial
Warehouse Row
DOWNTOWN - CHATTANOOGA
Project Portfolio:
Residential
Riverview
NORTH - CHATTANOOGA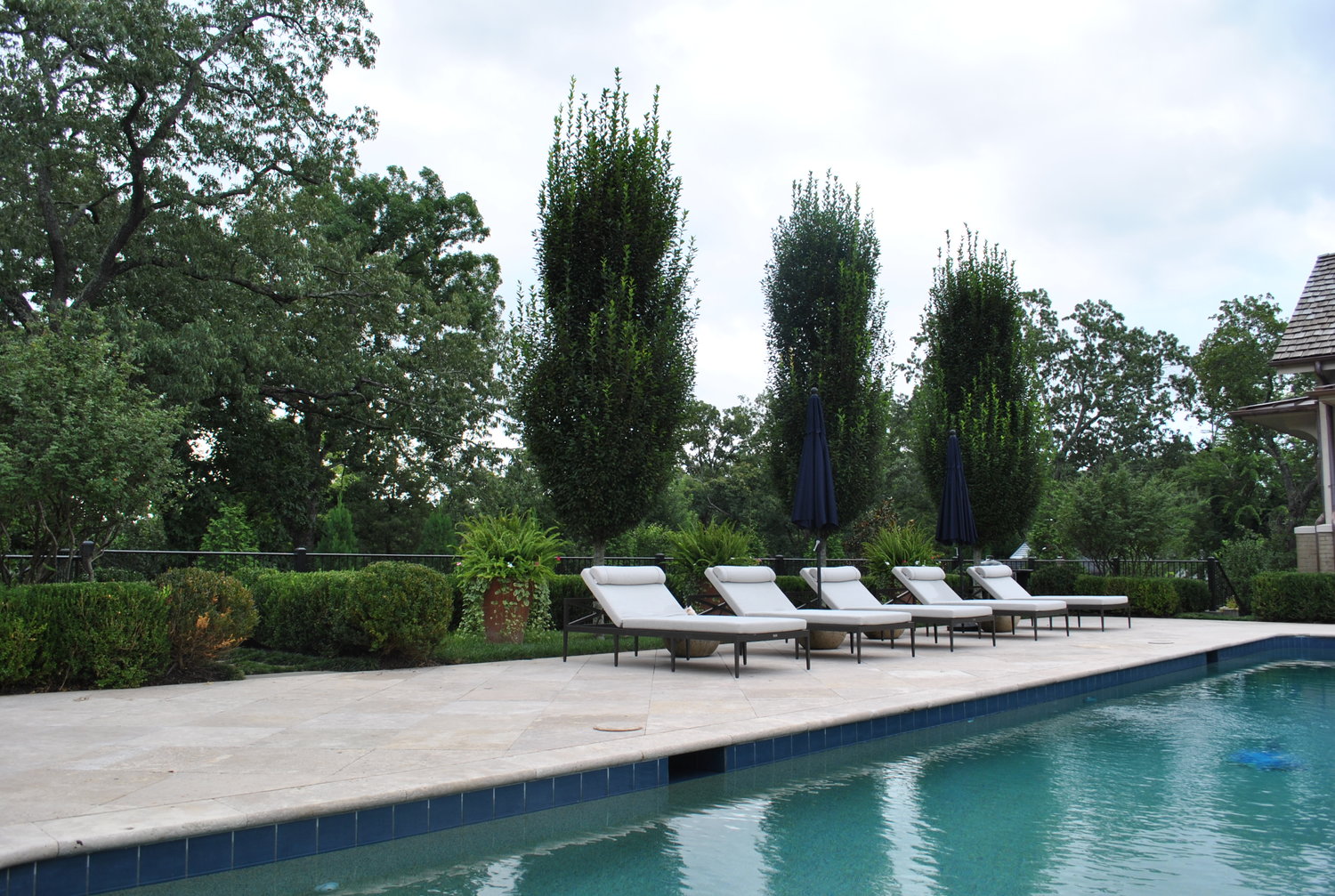 Project Portfolio:
Construction & Grading
Possum Creek
CHATTANOOGA - TN
CAN WE BE OF SERVICE?
Contact Us